Why We Invest In Real Estate
Abbhi Capital is a leader in real estate investing and development throughout North America and Asia.
We utilize our global expertise to identify unique, value-add opportunities to drive value in any market environment. Our real estate strategy is built on our core values of sustainability and building a better future. Each project is built on a foundation of innovation that will not only provide an attractive return, but also result in a lasting product that can provide immediate benefit to the local community as well as to future generations alike.
Our portfolio is focused on high-quality assets that have growth potential beyond the current market trends. We own and operate property across the US and in Asia.
Miami World Center – Block A
Location:
Downtown, Miami FL
Investment Overview:
Development, mixed use –multi-family, office, retail and hotel
Pre-construction and entitlements phase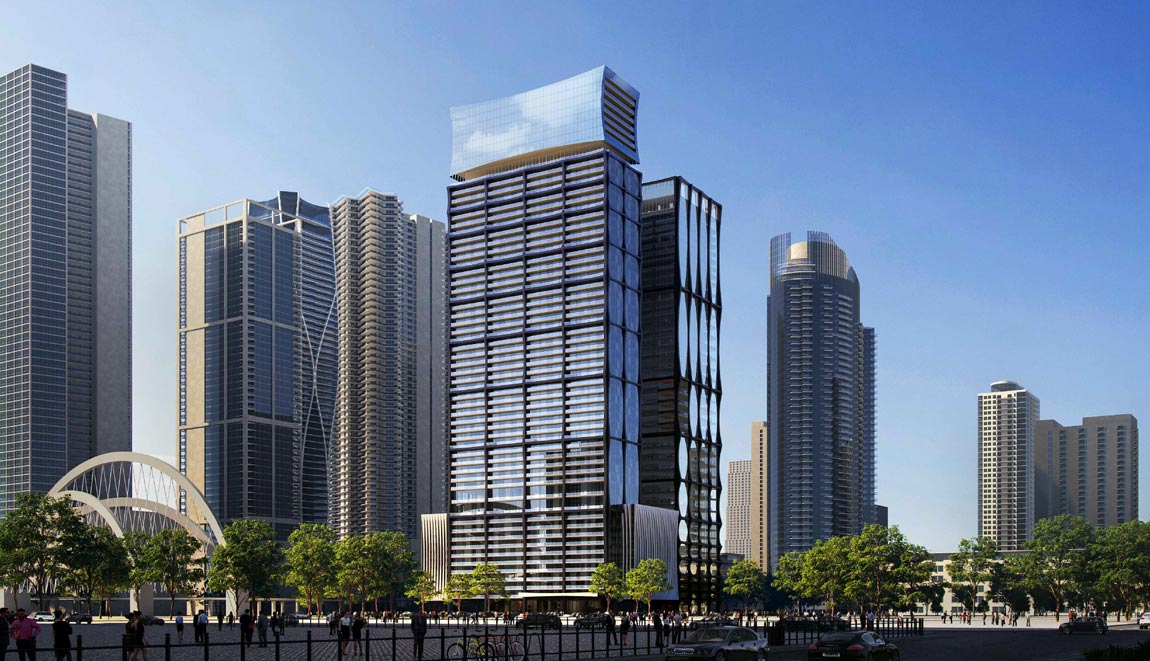 Coconut Grove
Location:
Downtown Coconut Grove, Miami FL
Investment Overview:
Development, mixed use –multi-family, office and retail
Pre-construction and entitlements phase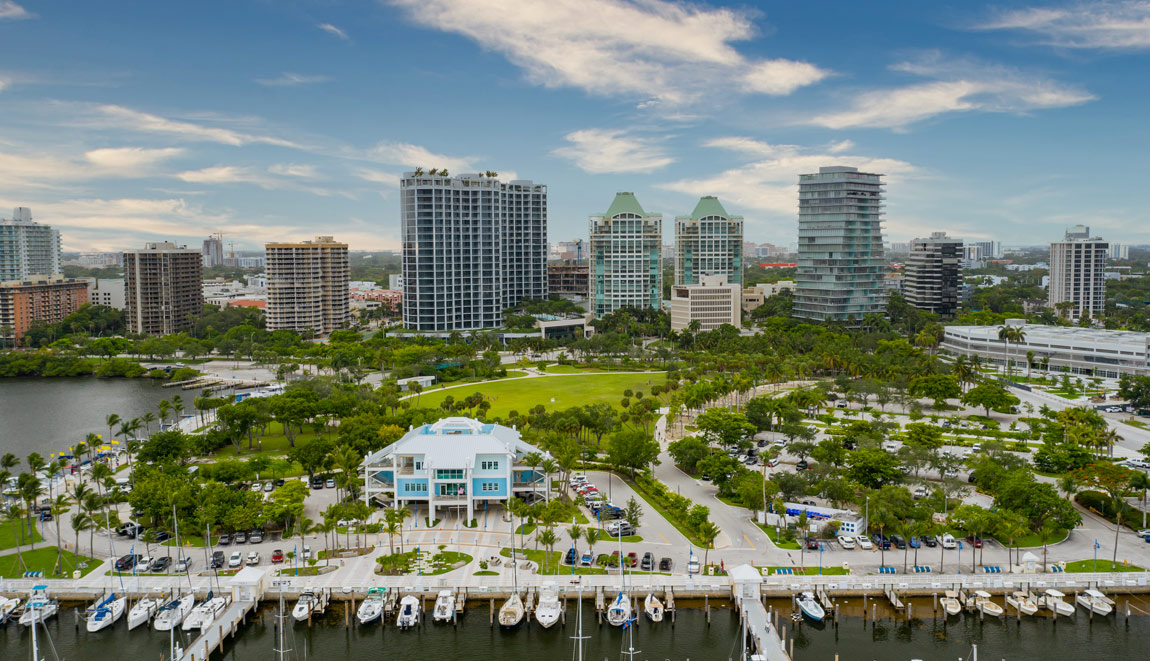 Cleveland
Investment Overview:
Development, mixed use – multi-family and retail
Pre-construction and entitlements phase
Coral Gables
Location:
Coral Gables, Miami FL
Investment Overview:
Assemblage and Development
Planning Phase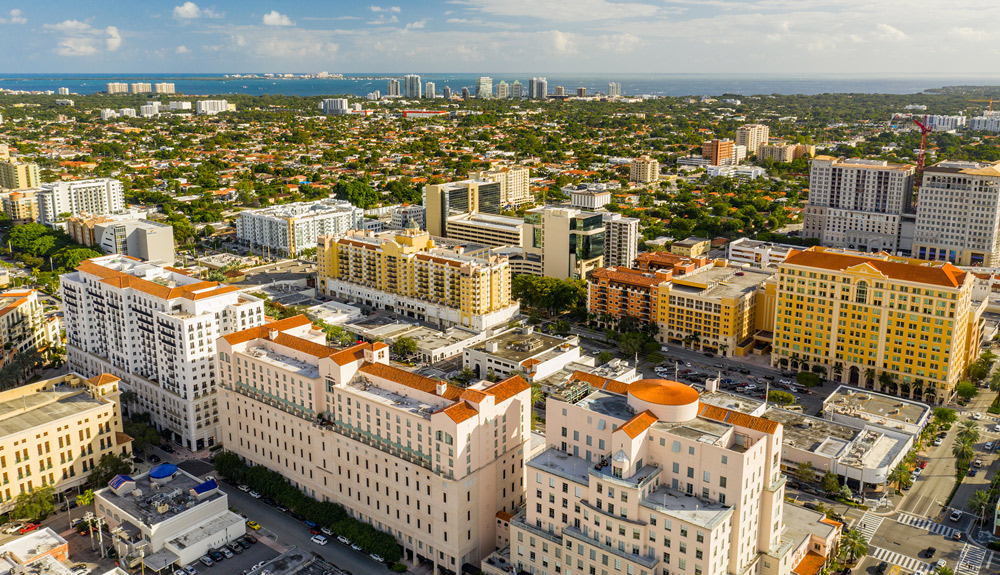 Office Park – Mysore
Investment Overview:
Phase 1 & Phase 2: Completed and Occupied
Phase 3: Construction Phase